I have made it my mission to promote the rejuvenating benefits PEMF offers to others. As a big believer in alternative holistic medicine, I am no stranger to the rewards of what PEMF brings, being a patient and advocate for the past four years.
With a wide range of restorative potential, from circulatory systems and back pain to overall health and well-being, there's benefits for everyone. I am here to help guide you in the right direction to take back your health and wellbeing.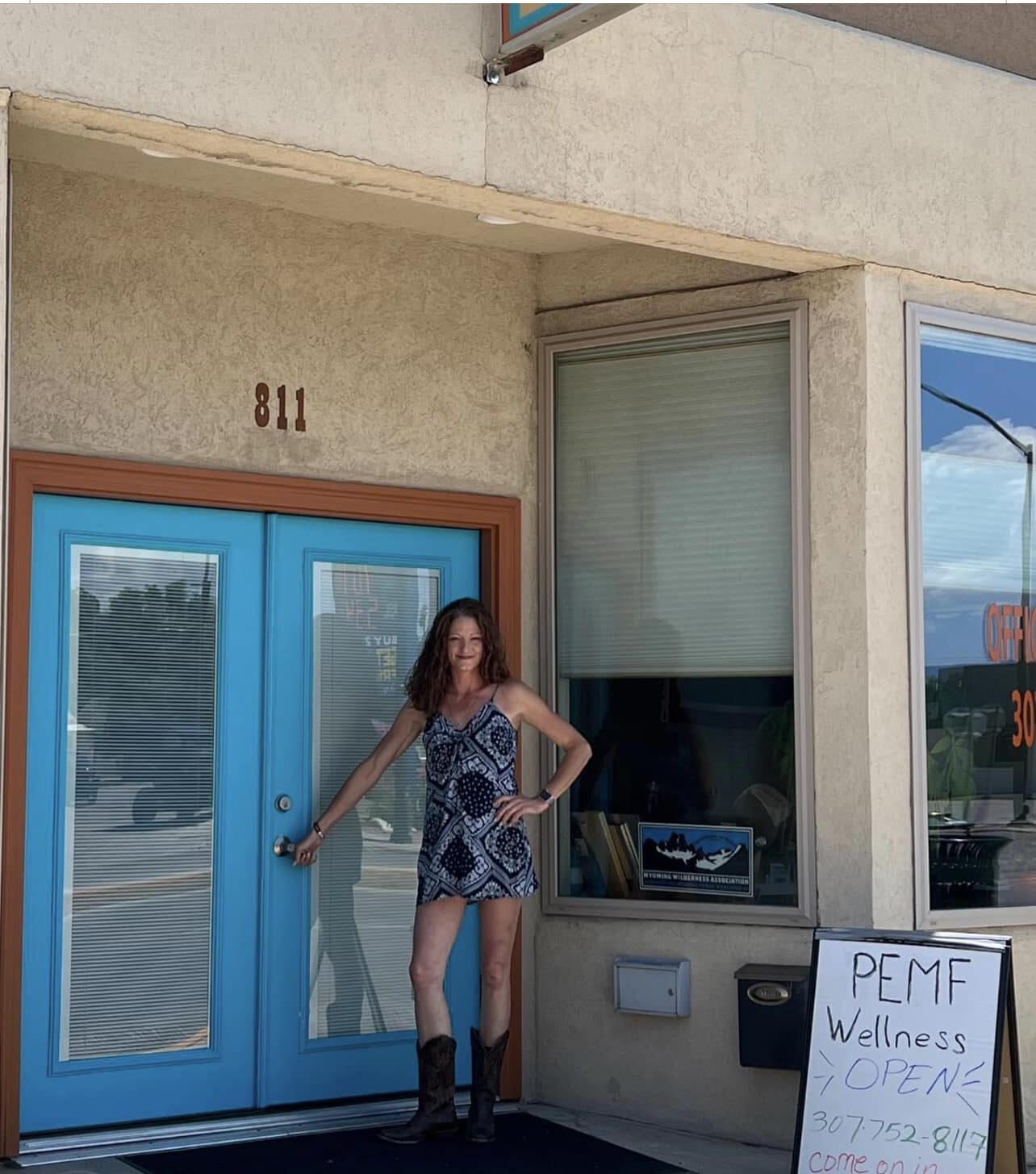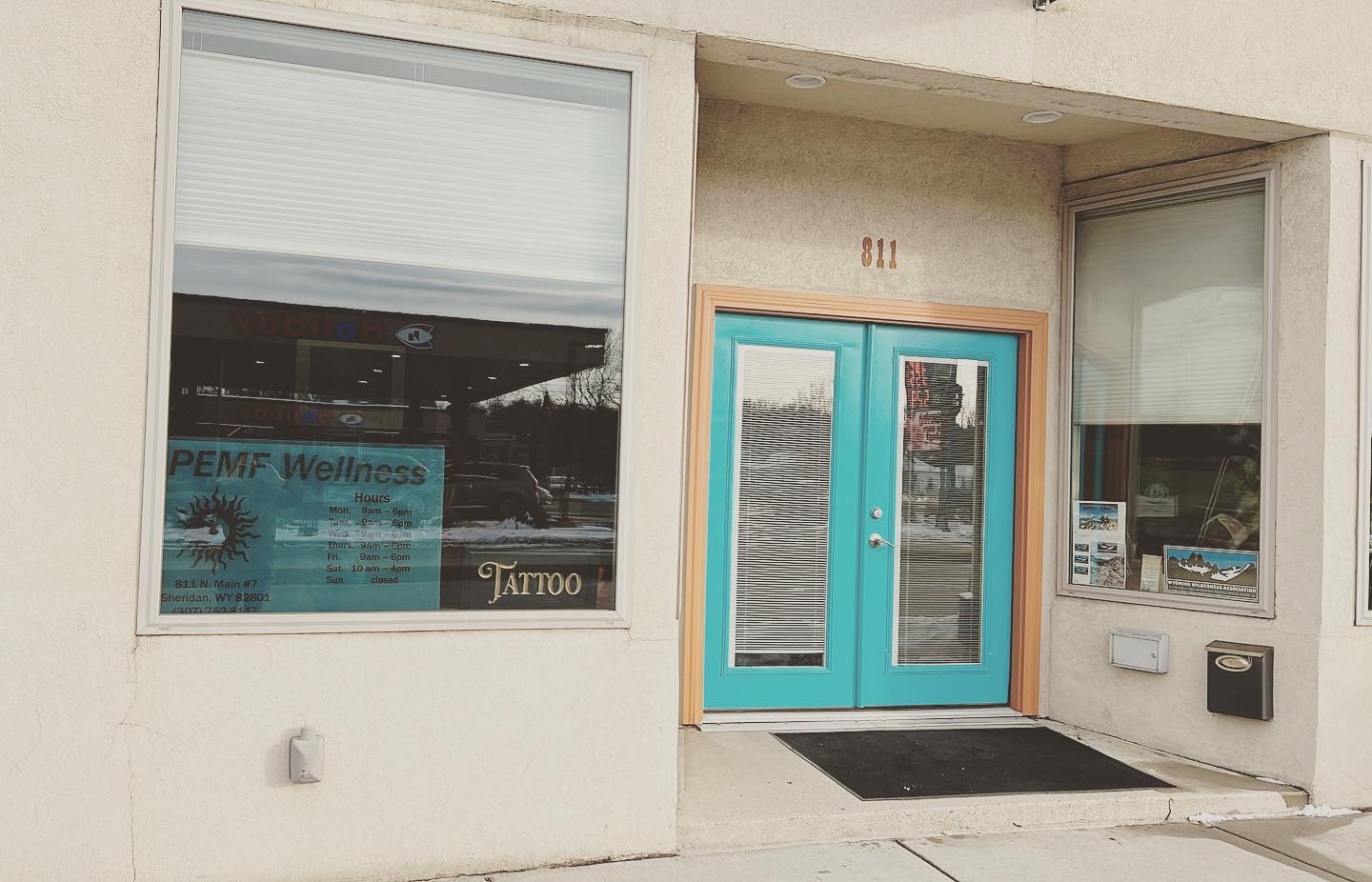 So, What Can PEMF Do For You?
PEMF is meant to stimulate tissue mending and bone strengthening, as well as reduce stress and relieve fatigue and pain from injuries. These are just a few things PEMF treatments can do for you.